Hack Instagram account with Instagram Spy tool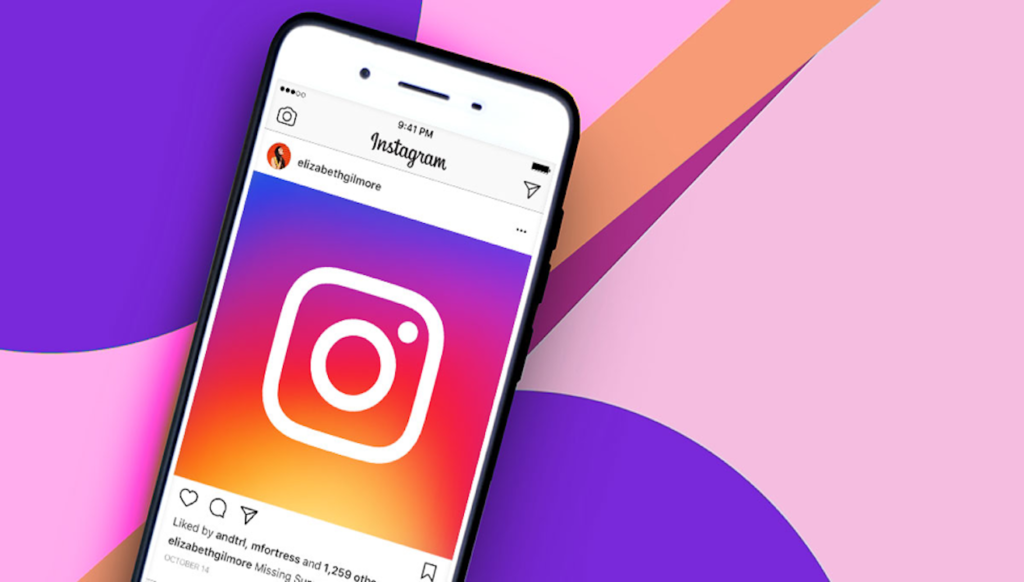 Tool to hack Instagram Online and Free. You simply need to enter the username you want to spy on and you will get your password and private information from your account such as chats, photos, audios, videos and contacts. The hack will be completely anonymous, so the user will not receive any notification.
If you are willing to know how to hack an Instagram account online, you have probably searched the Internet without finding any useful tool. This guide explains how to hack Instagram safely.
You may have tried many methods to spy on Instagram, but to no avail. Of course, you would like to try a method that hacks the Instagram account automatically, right? Well, this Instagram hack tool that can help you do it.
Since none of the traditional methods work, spying on Instagram is not that easy if you don't use the correct tool.
When you choose to go for the hacking tool to hack Instagram accounts, certainly the whole process is very easy compared to conventional hacking methods.
How to Hack Instagram
Data encryption occurs in 2 layers. Customer information is fully protected and kept secret. Encrypted information passes through secure servers.
It directly helps users to get complete data security against data leakage or identity theft. You also get reliable customer support from developers who help you hack any user's account on Instagram.
As a hacker, you can ask questions to clarify your doubts related to the hacking services provided by the team of developers of hack tools and you will get all the details from the experts to be able to spy on Instagram accounts.
Of course, you will not get the information on how the hacking service is performed in technical terms but you will understand how to hack an instagram account.
The hack tool is undetectable
Instagram hack tool is designed using advanced technique to keep it undetectable. It means that no matter where and when you use the tool from, nobody can detect it.
The person you are targeting will not be able to know when their account was hacked and by whom. So, it makes it easy for you to hack any Instagram account using the hack tool. It can help you spy on someone else's Instagram account easily.
How does the Instagram hack tool work?
The method is to use cracking software to perform the task of hacking your own Instagram account.
Conventional methods ask users to upload a text document consisting of up-to-date passwords and frequently used account passwords in browsers to steal Instagram password.
The tool actually lists looking for the password one by one until it finds the correct combination of characters.
Such password hacking tools were in high demand until special characters, two-factor validation, random password generators, etc. appeared.
When software developers noticed this problem, they introduced many free download tools to hack passwords.
Some of these tools are part of a built-in password list that is constantly updated by expert application developers.
The tool comes with an automated account hacking and password processing process.
Also, some tools come with this amazing feature where the IP address you are using is spoofed and it automatically protects you from the eyes of hackers watching your ISP to avoid figuring out Instagram password.
The list of new proxy IPs is updated every week to update the fake address list.
These tools also delete cookies automatically  as part of the default process in the browser, once the software completes operations.