Few Things To Consider Before Opting For An Employee Monitoring Software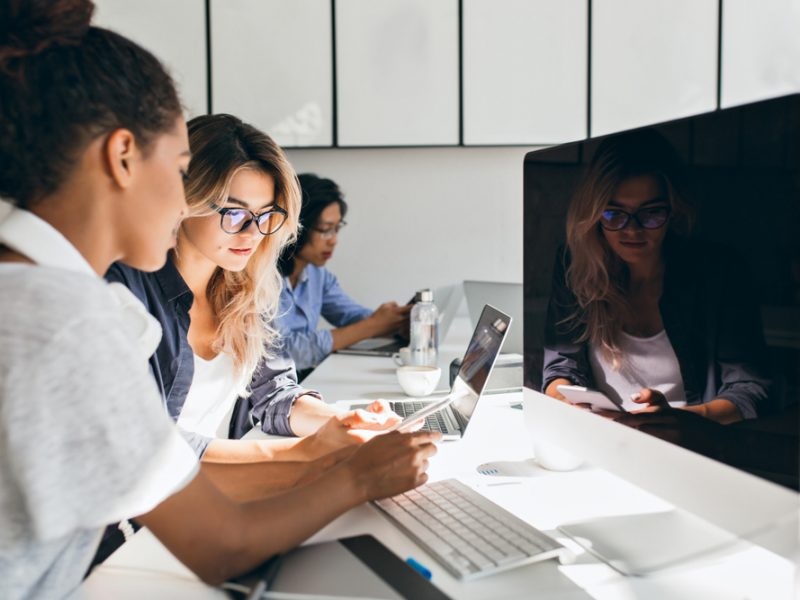 Employee monitoring tools have become extremely popular in the market these days. This is especially because of the pandemic situation during which the employees are being forced to work remotely. By taking the help of an employee monitoring software, you will be able to evaluate the performance of your employees even while they are working from their homes. You will be able to gain meaningful insights and improve the work efficiency of your organization. An employee monitoring tool also acts as an excellent employee productivity tracker. However, before you purchase an employee monitoring software for your organization, there are few things to consider. Some of these points are as follows:
Understand your monitoring goals: Goals may vary from organization to organization and even within the same organization. For example, the main motive of large enterprises is to stop their employees from wasting time by surfing the internet environment. For small enterprises, it is more about understanding the work pattern of employees. So, it is very important to understand your goals. The common goals include real-time monitoring, productivity report generation, access to raw data, website and ad blocking, etc.
What kind of team you are working with: Freelance and remote workers are becoming exceedingly popular these days. So, if you are looking forward to creating a modern remote workplace, then it is very important for you to get a proper remote employee monitoring software. Monitoring your employees at the office is way easier than monitoring them while they are working from their homes. So, for that, you need a very good employee monitoring software that will track your employees even while they are working from their homes.
What tracking feature do you require: Employee monitoring tools come with multiple features. So, before getting your tool, you need to understand which features you want in your software. Some of the most popular features that you can consider are real-time employee monitoring, long-term data storage, automated attendance lock, productivity trends, categorization of data, productivity analysis, tracking of employees, automatic project tracking, etc.
Various costs involved: There are multiple costs that are involved in employee monitoring software. This includes hardware installation, training the employees, integrating the software with the existing toolkits, etc. You would also want to update the software at regular intervals to make sure that it is giving the best performance. Also, scaling your software and making customizations to it will require a certain amount of cost.
How do you introduce the software to your employee?
It is very important for you to carefully discuss the different advantages of the employee monitoring software before you include it in your existing system. Talk to the employees about its multiple benefits. Also, make them a part of the monitoring process. Try to maintain a complete transparent relationship with each of your employees. This will allow you to acquire their trust and they will also accept the software in a better way.
So, these were some of the points that you must consider before getting your employee monitoring software. If you have some other points in mind, do let us know of it.